ALWAYS KEEP UP WITH THE SCHEDULE

WE ARE THE BEST AT THIS
During realizing such a complexed and multistage process of an investment, which is part of the general contractor work, we rely on our experience and also on solid and competent team of subcontractors. The next important aspect for us, is to specify goals based on an achievable schedule and abilities of good communication.

WE CAN GUARANTEE
The system of investment realization, planned by us guarantees our investor the most optimal solutions, up to the schedule and kept in the budget building process while staying at the highest diligence and work safety environment.

---
GENERAL CONTRACTOR

From the schedule to the handing over.
TIMETABLE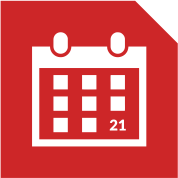 Investments carried out by our company are subject to a precise schedule from the blueprint to the completion of the construction. Timetable includes dates divided into exact stages to which investor has a constant access – thanks to that it is always easy to verify the current progress with the pre-set timeline.

MANAGING BTS SYSTEM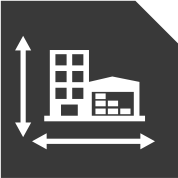 When carrying out a BTS Project we focus on individual needs of our clients, who have the authority to make decisions on each aspect of their project at every stage of its development. Our duty is to supervise the realization of that investment, coordinate the building process, prepare technological and technical infrastructure as well as to provide advice pertaining to changes and extra needs. The aim of all this is to satisfy individual requirements of our client.

PROJECT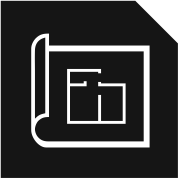 At this stage of investment, the most important decisions are being made. Depending on the purpose of the investment's object, architects select such solutions that will guarantee the best possible use of the construction area.


---
CONSTRUCTION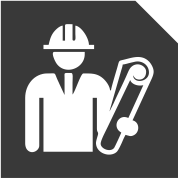 Thanks to many years of experience we have managed to work out tested and effective solutions in cooperating with investors with the view to assuring successful completion of the project. For many years we have been cooperating with the best and most trusted subcontractors and suppliers.

COMPREHENSIVE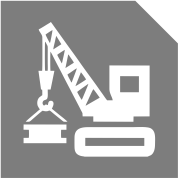 Our company carries out all of the construction and assembly works which cover essential and finishing parts beginning with launching all installations and devices finishing with handing ready for operation, fully equipped facilities over to the client.

---
VIDEO REPORTS
FULL FOREIGN INVESTOR'S CONTROL OVER THE INVESTMENT/ARCHIVE OF THE DEVELOMPENT OF THE WORK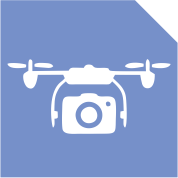 We give every investor an access to a film material from the construction site presenting a progress made week-by- week. Thanks to that ongoing control over the scheduled work is possible from any place with an access to Internet.

---